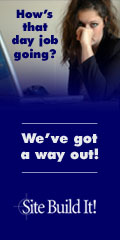 My name is Richard Henry and I am the President and CEO of Hip Hop Knights located at http://www.hiphopknights.com.
This is the website of my fantastic ebook A Guide For Writing Hip Hop Lyrics, which is a basic guide that will help you write and rap your own hip hop lyrics.
I am a graduate of the University of Houston and I have been involved in music my whole life. By making it this far, I know that you want to invest in your future as a hip hop artist.
Thanks again for taking the time to come to my website and I wish you all of the success in the world!
Sincerely,
Richard Henry