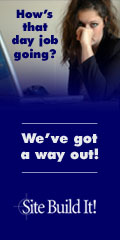 A Guide For Writing Hip Hop Lyrics" by Richard Henry is highly recommended for any Hip-Hop artist looking for tips and methods on improving song writing ability. His concepts and techniques are one of kind and come at a very affordable price.
- Jamaal West (How2rap.com)
Hip Hop Knights is a literal gold mine for hip-hop fans throughout the world. The exclusive content found on the site is like no other as I find myself going on repeat visits just to see what's new. It's truly a great resource.
- Kevin Norman Film Writer & Director, "Queenie: Priestess of the Ghetto" (queenie-movie.com)
Email hiphopknight@yahoo.com : To send us your Testimonials.